Mr Electric BBN - Putting Customers First
At Mr. Electric, we pride ourselves on providing exceptional service to every customer. From being available 24/7 for any electrical emergency to always taking good care of a customer's property, we go the extra mile to ensure homeowners and businesses are happy with their Mr. Electric experience. Please leave us a review to let us know what you made of our service.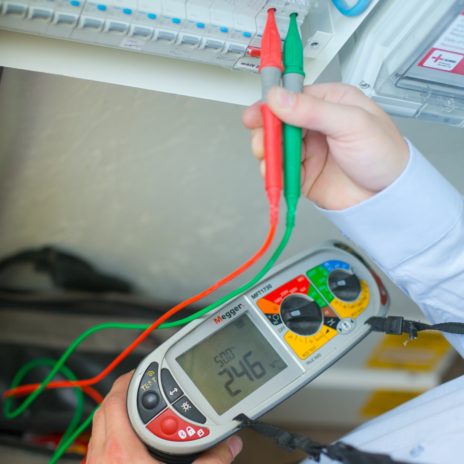 Excellent service
Happy with the work that was carried out.
Aftab uddin
Duston, Duston

Contacted to get work done. Was informed that my job wasn't urgentand was quite rude. Would not recommend to anyone.
Paul Giffney

Mr Electric sorted out some wiring at home. Excellent service very punctual. Neat work and cleaned up after themselves highly recommended
Jules White

Great service, on time and reliable thank you for fitting our lights
Vickie's Cleaning

Top of the list on google, good website thought I was on a winner until they didnt answer the phone.. rang for ages... :(
andrew varney

Great Service!
Neighbourly Brands

Lee came out as promised and fixed the problem with my switch. He was very friendly and explained exactly what he was going to do and just got on with the job. His charges were reasonable too. I highly recommended Lee at Mr. Electric!
Dave Galvin

I called Mr Electric to help with a problem. I was surprised at how efficiently they sorted my problem
Jeff Stables

Great company fantastic service would say they are the best electricians in Northampton
Katie Prime