CCTV Installation For Homes in Birmingham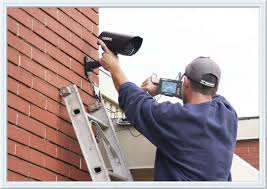 CCTV INSTALLATION BIRMINGHAM
In a recent article by electrician in Birmingham Mr Electric, we talked about CCTV as a useful tool in the fight against crime – but it's not just for businesses, there are now many affordable options for CCTV in your home too.
Thanks to developing technology and reducing costs, more people are now choosing to install CCTV cameras as a way to protect their residential properties.
At Mr Electric Birmingham alone, we get numerous requests for domestic CCTV in the Birmingham region, as well as commercial CCTV, as it continues to rise in popularity for many reasons.
Let's have a look at some of the reasons you might want CCTV for the home in Birmingham.
Crime prevention
CCTV is a very effective tool in the fight against crime. While you may also want a burglar alarm to keep you protected, the presence of a CCTV camera can be very off-putting to potential burglars. In fact, in a recent article we talked about surveys which have shown that CCTV is actually one of the main deterrents against crime, and a panel of former burglars interviewed in 2017 said it was their number one deterrent. Burglars are much less likely to target a home with obvious CCTV cameras compared to one that doesn't. You could even go further by advertising the presence of CCTV with a sign outside.
It's not just burglars who might be put off by the presence of a camera though, it could also reduce the risk of any troublemakers, or even nuisance neighbours, from hanging around near your property. And if there is a crime committed near your house, your camera might even be able to help identify the perpetrator.
Monitoring your property
One of the benefits of CCTV is that you can set it up so that you can see what the cameras are seeing, from the safety of your home. You can position your cameras to cover blind spots, dark corners, the driveway, or front door and then watch the footage on your TV. This means you can check out a noise, or see who is calling, without having to leave the house. A system like this is especially reassuring for elderly and vulnerable residents, for that extra peace of mind.
Insurance
CCTV cameras can help bring down the cost of your home insurance premiums as this security measure could potentially reduce the risk of burglary and vandalism at your property, therefore reducing the likelihood that you'll have to make a claim. As we all know, claims can be costly.
Low maintenance
A professionally-installed CCTV system is relatively low maintenance and once in place it can be left to do its job without the need for too much interference, other than the odd clean and check-up.
Professional CCTV installation for your home or workplace
Professional installation of CCTV systems is key to ensuring long-term reliability, efficiency and compatibility with any other software and systems you may have. Our electrical experts at Mr Electric Birmingham North are specialists in CCTV installation in Birmingham and the wider region and we can advise you on a variety of CCTV solutions, provide quotes and arrange for expert installation by qualified electrical experts. Contact us now to find out more.
VISIT Mr ELECTRIC

HOME PAGE

TO SEE ALL SERVICES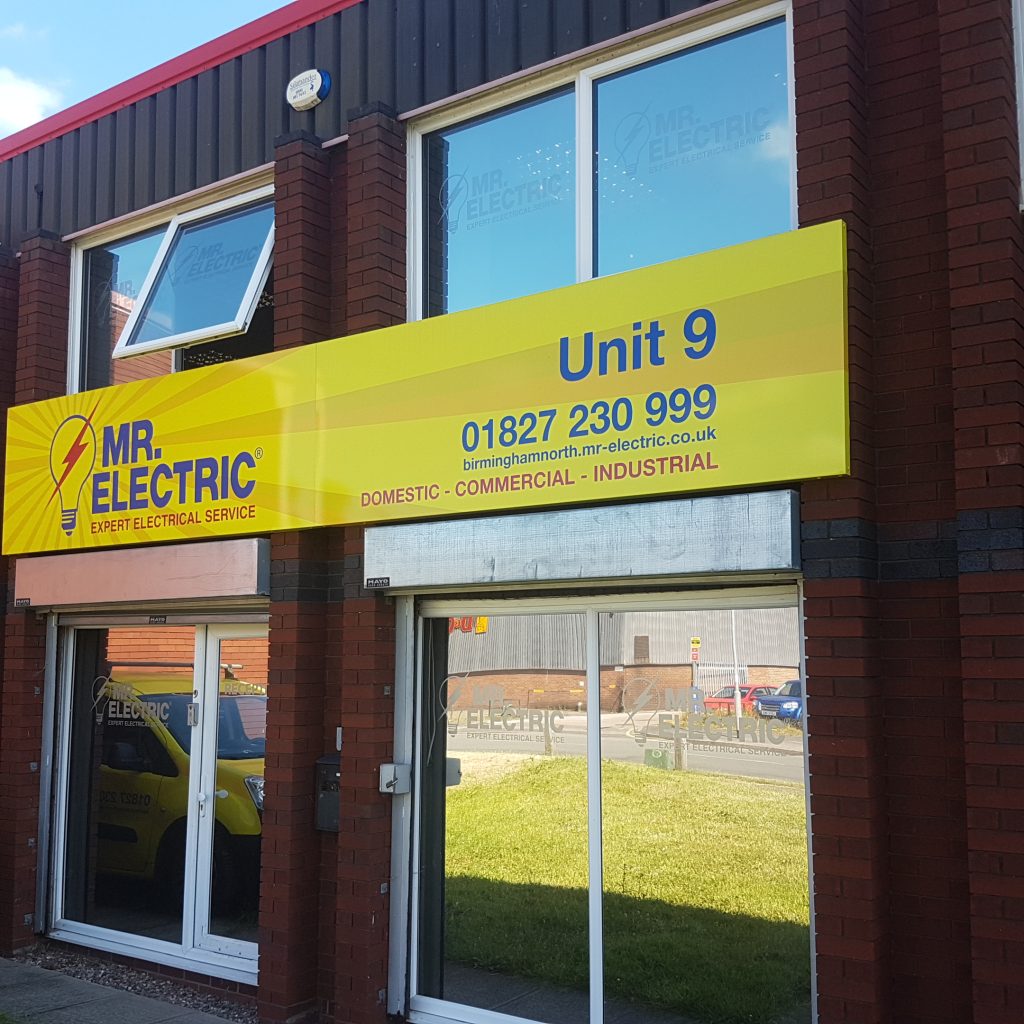 TESTING
COMMERCIAL ELECTRICIAN
DOMESTIC ELECTRICIAN
ELECTRIC CAR CHARGERS
LED LIGHTING
REVIEWS
7 great reasons why people choose Mr. Electric


Fixed Pricing
No Call out Fees
Free Quotes
Fast Response
Highley Trained Staff
Install Repair Maintenance
Work Guaranteed
You may also be interested in…