Electrician Reviews in Birmingham
Electrician Reviews in Birmingham - At Mr. Electric, we pride ourselves on providing exceptional service to every customer. From being available 24/7 for any electrical emergency to always taking good care of a customer's property, we go the extra mile to ensure homeowners and businesses are happy with their Mr. Electric experience. The same great service is available to Car Charger Installations, EICR Testing Please leave us a review to let us know what you made of our service.
Get in touch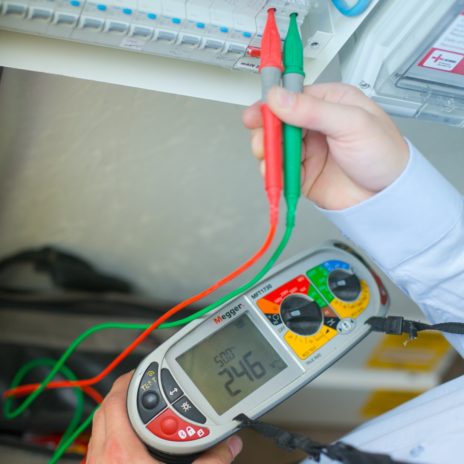 Great service
Fast response, courteous staff, quality workmanship. Will definitely use again.
Robert Jefferies
Nuneaton, Coventry

Tamworth
Very good.
Mrs June Emmerson
Electrician Tamworth Reviews

EV Charger Installation
Friendly and responsive service throughout. Helpful staff and very capable electricians.
John Coombes
Residential area., Electrician in Lichfield

Very Helpful
The electrician did a good job, was very helpful and cleaned up afterwards
Pauline Stock
Madeley, Electrician Telford

Great Service!!
Fast, efficient and as per quote.
Mohammad Ansari
Solihull, Birmingham

Great Service
We were very happy with the support from initial enquiry through to installation. All deadlines were achieved and the final installation was of a high quality.
John Turner
Smethwick, Birmingham

Great Service Punctual And Polite
Great service the guy was punctual and polite and kept my house clean while he worked.
Mr Neil BARTLETT
Greenlands, Redditch

Light Switches Changed
Stuart called before arriving. Arrived on time, very efficient, did exactly what was asked. Will be using again. Great service, wish I had found them before.
Bryan Hunt
Churchhill, Redditch

Birmingham North Brilliant
Quick, efficient service, no problems at all. Would definitely recommend
Malcolm Upton
Belgrave, Electrician Tamworth Reviews

Birmingham North Team, Quick And Reliable
Quick and reliable with great efficient friendly service.
M. Hogg
Jewellery Quarter, Birmingham