Introducing Our Team of Electrical Experts  
Meet our team Electricians-Mr. Electric is a franchise of The Dwyer Group. The franchise Mr. Electric Birmingham South West was bought by Jeff Longley in August 2008 and it has only gone from strength to strength since then. Mr. Electric Birmingham South West always make sure its staff are the best for you, because you cannot give great service without great staff.
The electricians team at Mr. Electric will always be polite and do their upmost to solve your electrical issues as quickly as possible, customer service is our priority. All our electricians team are taught the value of good service and will always call on the way to confirm time, treat the customer with respect, look at his work and not leave until he and the customer are happy and most of all clear up after themselves. Whether they are carrying out eicr testing. fitting car chargers or normal electrical repairs our standards never drop.
eicr testing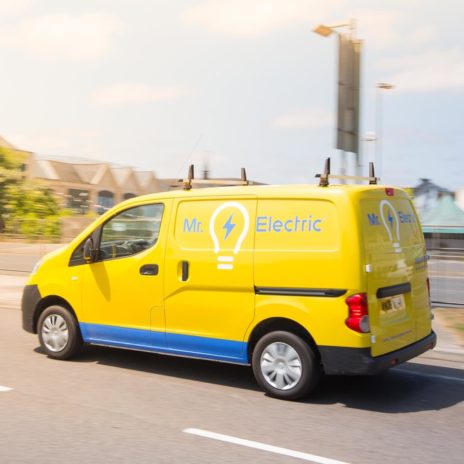 Testimonials
Reviews
What do customers think about our service? Find out by reading our latest online reviews.
Read Reviews
About
Why Mr Electric
Mr. Electric Birmingham North is the first-choice electrician for many customers. Find out why.
Find Out Why
Ready to Talk Wherever, Whenever
Call 01215 147513 today
Speak to our electrical experts about your electrical needs.
OR Get a quote