Mr Electric Gloucestershire - Putting Customers First
At Mr. Electric, we pride ourselves on providing exceptional service to every customer. From being available 24/7 for any electrical emergency to always taking good care of a customer's property, we go the extra mile to ensure homeowners and businesses are happy with their Mr. Electric experience. Please leave us a review to let us know what you made of our service.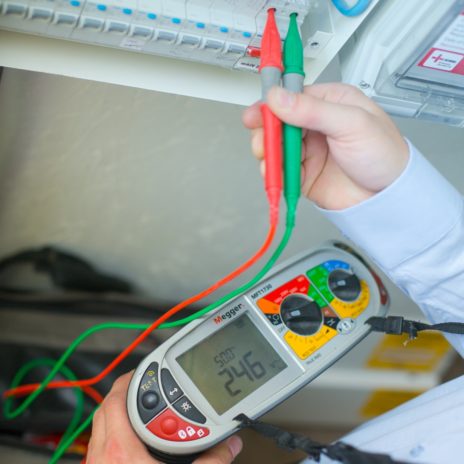 Garden Room
Quick, efficient and good value with friendly service
Mr I Pearson
Gloucester

Bob was great
Professional, reliable and competitive pricing.
Alexander Butler
Gloucester, Gloucester