Introducing Our Team of Electrical Experts  
It's our people, more than anything, that make us the electrician of choice for so many local customers. From being available 24/7 for any electrical enquiry to always going the extra mile to ensure customers are satisfied, every member of our team follows the Mr. Electric ethos of excellent customer service. We know what customers expect from a professional electrician, and we try to exceed those expectations wherever possible.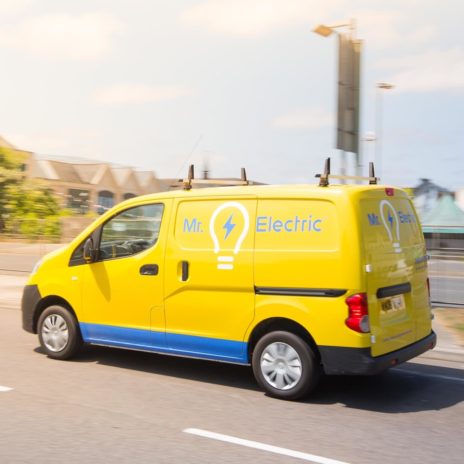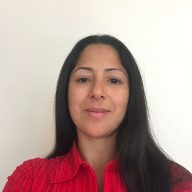 Aura Miranda
Customer Service Representative
Aura Miranda
Aura is the soul of the company, responsible for the technicians' schedules, handling phone calls, arranging and dispatching the jobs.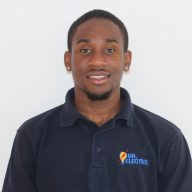 Kalen Gardener
Professional Electrician
Kalen Gardener
Install, maintain, modify and repair all electrical distribution systems and associated electrical equipment. Remain in compliance with current National Regulations. Inspect and test components of electrical systems, including transformers, transfer switches and switch gears. Complete work orders and record material utilized on jobs. Run computer cables, connect computer jacks and plugs and test for adequate operation. Utilize blueprints, wiring diagrams and manufacturer's installation manuals to complete assigned projects. Survey electrical systems, circuits and plans.
Testimonials
Reviews
What do customers think about our service? Find out by reading our latest online reviews.
Read Reviews
About
Why Mr Electric
Mr. Electric Reading is the first-choice electrician for many customers. Find out why.
Find Out Why
Ready to Talk Wherever, Whenever
Call 0118 207 7472 today
Speak to our electrical experts about your electrical needs.
OR Get a quote