Introducing Our Local Electrical Team
It's our people, more than anything, that make us the electrician of choice for so many local customers. From being available 24/7 for any electrical enquiry to always going the extra mile to ensure customers are satisfied, every member of our team follows the Mr. Electric ethos of excellent customer service. We know what customers expect from a professional electrician, and we try to exceed those expectations wherever possible.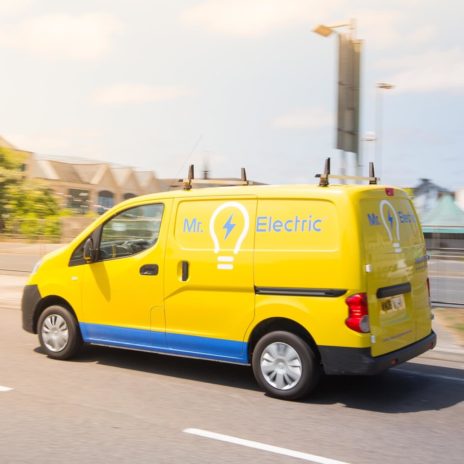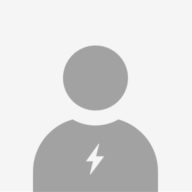 Michael Stewart
Director
Michael Stewart
Testimonials
Reviews
What do customers think about our service? Find out by reading our latest online reviews.
Read Reviews
About
Why Mr Electric
Mr. Electric Newport is the first-choice electrician for many customers. Find out why.
Find Out Why
Ready to Talk Wherever, Whenever
Call 01633 731558 today
Speak to our electrical experts about your electrical needs.
OR Get a quote
Supporting Our Communities
As we continue to work together to fight the Covid-19 outbreak, we would like to reassure our customers that we are taking all the necessary precautions to ensure the safety and well-being of our customers, staff and business owners.