Introducing Our Team of Electrical Experts
It's our people, more than anything, that make us the electrician of choice for so many local customers. Every member of our team follows the Mr. Electric ethos of excellent customer service, always going the extra mile to ensure customers are satisfied. We know what customers expect from a professional electrician, and we try to exceed those expectations wherever possible.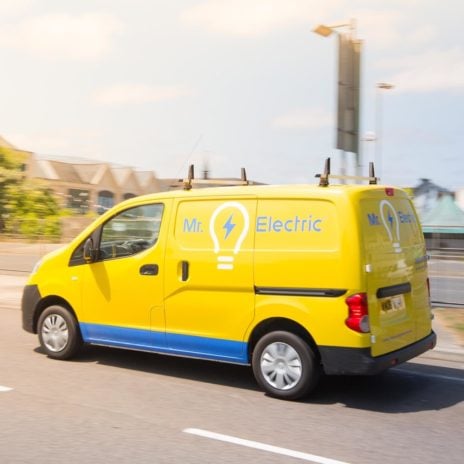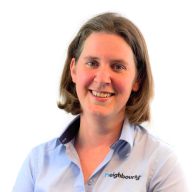 Alexandra Daniels
Customer Service Manager
Alexandra Daniels
Alexandra has been with Dwyer since December 2017 and is responsible for managing our bustling customer service team looking after several brands. Her main aims are to grow a customer-centric team focused on driving customer service excellence from our head office in Banbury, whilst developing systems to support and allow the growth of these accounts in the coming years.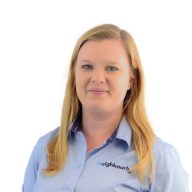 Daniela Healey
Graphic Designer
Daniela Healey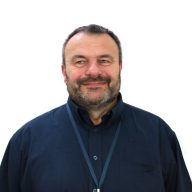 David Spurrier
Franchise Business Coach
David Spurrier
David helps share existing business knowledge and skills to franchisees at all stages of their franchise. He feels very lucky to be part of such an amazing group of people. His motto : Learn Something Useful Every Day.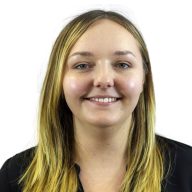 Georgina Radford
Marketing Assistant
Georgina Radford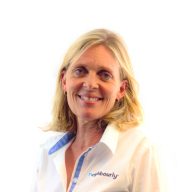 Georgina Watkins
PR Executive
Georgina Watkins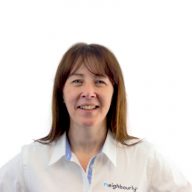 Helen Bond
Franchise Business Coach
Helen Bond
Helen has 18 years' experience as a Franchise Consultant for the Sure Start Program (new Franchisees) to guide them through their first stages of being a franchisee and the 'go-to' person for assistance and development on our in-house CRM system Webchise.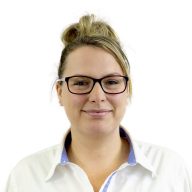 Jayne Moggridge
Key Accounts Assistant
Jayne Moggridge
Jayne has been with the company since October 2017 and is responsible for remittances, invoices and aged debt for national accounts.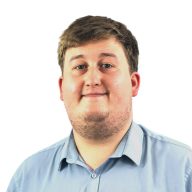 Joe Martin
Key Accounts Assistant
Joe Martin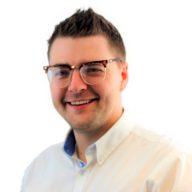 Joshua Barker
Marketing Manager
Joshua Barker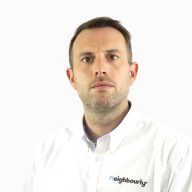 Matt Sleath
Director of Operations
Matt Sleath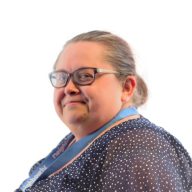 Natalie Hands
Key Accounts Assistant
Natalie Hands
Owen Barton
Franchise Developer
Owen Barton
Owen has been in the franchise industry for the last 5 years working in both leisure and property sector. The main reason he wanted to join a company like the Dwyer Group was simple: our Code of Values. A way of life that ensures ethical, respectful performance of all people affiliated to the company.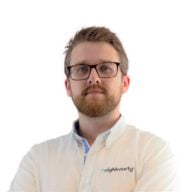 Owen Deere
Local Marketing Specialist
Owen Deere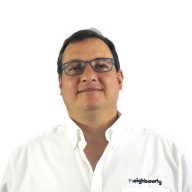 Pierre Jeannes
Managing Director
Pierre Jeannes