Why Mr. Electric?
With over 20 years' experience and more than 200 locations worldwide, Mr. Electric are experts in electrical installation, maintenance and energy saving. Our electricians go out of their way to deliver the best electrical solutions to homeowners and businesses in the UK and beyond.
We understand that no two customers' electrical needs are the same, and that when it comes to making important decisions on upgrades, emergency repairs or installations, the more information you have the better. That's why we offer a comprehensive range of solutions, as well as the knowledge to help customers make the right decisions.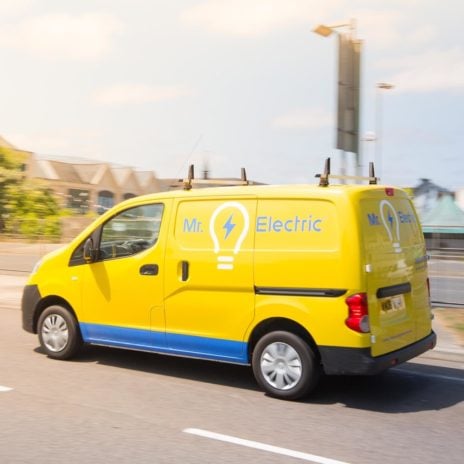 Fixed Pricing
No Callout Charges
Free Quotes
Fast Response
Highly Trained
Covering the UK
Was lovely service Quick and efficient and lovely customer service x
Sarah
B37 7uu, Birmingham
Fantastic service from Mr Electric. I had new LED lights installed in my business, very small area the engineers had to work in and it had to be done before I opened my shop in the morning. The engineers were very professional and were waiting for me to arrive. They fitted 3 new LED lights and panels, they were finished, swept up and gone all within 2 hours. Absolutely brilliant service from start to finish. Thank you. Would definitely recommend Mr Electric.
Claire Ripley
Very helpful and excellent service.
Brigitte Rak
Countryside, Helston
As above
Adrian Piddocks
Praa Sands, Penzance
Here at Chelton Brown lettings we have worked with Mr Electric now for sometime. We have found them to be, reliable, flexible, good value and extremely helpful. they always go out quickly and give us excellent feedback.
Sali Brown
Lee is very valued and trusted contractor for my company. He has great knowledge and will tell you how it is before any work is carried out. He is very fair in his pricing and has a good turnaround for a fast response. Great Electrician and one I'd personally recommend.
James Countygroup
We came back from holiday late in the evening to discover that none of our sockets was working.  I rang Mr. Electric the next morning at 8.30am, and an electrician was with us just an hour or so later.  He quickly found the fault and solved it, but then we discovered afterwards that one of the sockets still didn't work.  The electrician came straight back again after a phone call and fixed it in 5 minutes.  Am very pleased with the swift, helpful and efficient service.
Mark Harris
Downalong, St Ives
Excellent service - I would fully recommend
N Dwyer
Pelsall, Walsall
Done the check and P promised me certificates over the email but never received.
Vaidotas
Milton Keynes
We Understand Our Customers' Needs
Our electricians are highly trained in all aspects of electrical repair and installation, enabling them to identify and address the unique requirements of every customer. As a national brand with local presence across the UK, we can get an electrician to you within 45 minutes of an emergency call, with no callout charge. All of our services come with a fixed price, giving you complete transparency on cost from the start.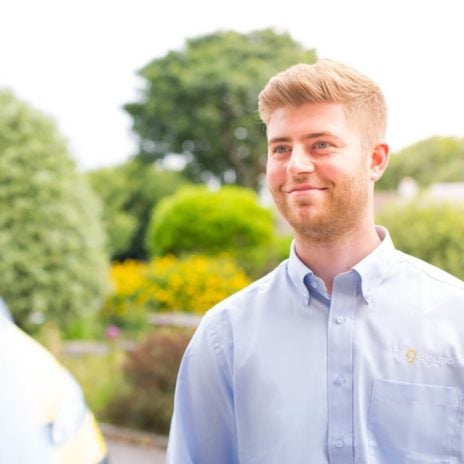 Services
Domestic
Mr. Electric's residential electricians can help with any home electrical need, from rewiring to fuse box upgrades, and are available 24/7 for emergency callouts.
Learn More
Services
Commercial
Mr. Electric is the electrician of choice for thousands of UK businesses, offering a range of services including electric vehicle charging, routine testing and commercial lighting.
Learn More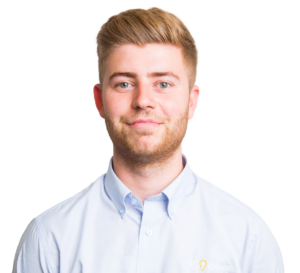 National Coverage. Local Service
Mr. Electric serves businesses and homeowners across the UK, tailoring its service to the unique needs of customers in every location. Our electricians' knowledge of their local area means they can advise customers on the most appropriate solutions and respond to emergency calls in rapid time. Find your local electrician today and take advantage of having a national electrical brand on your doorstep.
Search Locations
Contact Us
"We always aim to exceed customers expectations, regardless of the job."
Franchising Opportunities
Want to run your own electrical business with the support of a national brand? We're actively seeking new franchisees to expand our UK presence. Call 0800 7311 606 today.
Call 0800 7311 606 today.
More About Franchising
The Latest From Mr. Electric
Our blog is the place to go if you're looking for the latest updates and electrical tips from Mr. Electric.
Ready to Talk Wherever, Whenever
Find your local Mr. Electric®.
Or call 0800 7311 606 today