Why Mr. Electric?
With over 20 years' experience and more than 200 locations worldwide, Mr. Electric are experts in electrical installation, maintenance and energy saving. Our electricians go out of their way to deliver the best electrical solutions to homeowners and businesses in the UK and beyond.
We understand that no two customers' electrical needs are the same, and that when it comes to making important decisions on upgrades, emergency repairs or installations, the more information you have the better. That's why we offer a comprehensive range of solutions, as well as the knowledge to help customers make the right decisions.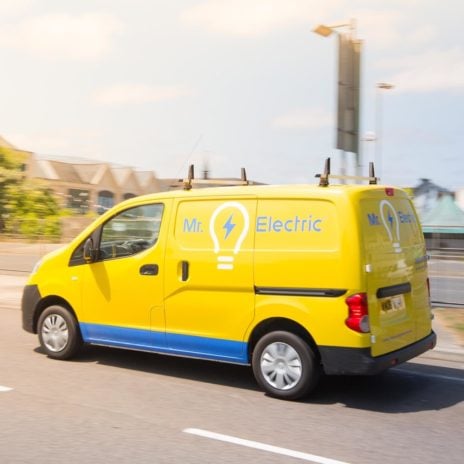 Fixed Pricing
No Callout Charges
Free Quotes
Fast Response
Highly Trained
Covering the UK
Fast Efficient and Cost Effective!!!
Terick Moore
Birmingham, Birmingham
Fast Efficient and Cost Effective!!!
Terick Moore
Birmingham, Birmingham
I have been using Mr Electric for about 10 years to help with any jobs that are required on our 4 rental houses. Since we live abroad, it is important for us to have a team that we can rely on and Mr Electric are a part of that team. The job always gets done to a high standard - even if I don't always know when it has been done!
Helen Torris
Town centre, St Agnes
It took 3 attempts to get the installation correct. However, Mr Electric and Wayne were polite and sorted out the problems for me. Thank you
Ms Davison
Plymouth
Issue with motion sensor lights ongoing for over 6 months... Me Electric onsite for 20 minutes problem solved... brilliant
Mr A J Webb
Town Centre, Redruth
Excellent service. Would definitely recommend
Anita Millard
Hayle, Penzance
Excellent
Sandra badman
St. Columb , Newquay
Excellent
Fiona orton
Lichfield
Very good service. Work excellent and left no mess behind.
June Emmerson
Glascote road, Tamworth
We Understand Our Customers' Needs
Our electricians are highly trained in all aspects of electrical repair and installation, enabling them to identify and address the unique requirements of every customer. As a national brand with local presence across the UK, we can get an electrician to you within 45 minutes of an emergency call, with no callout charge. All of our services come with a fixed price, giving you complete transparency on cost from the start.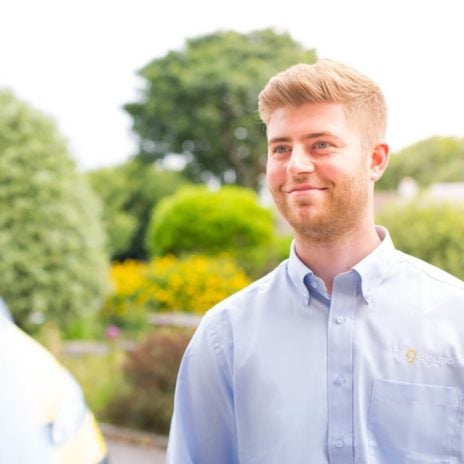 Services
Domestic
Mr. Electric's residential electricians can help with any home electrical need, from rewiring to fuse box upgrades, and are available 24/7 for emergency callouts.
Learn More
Services
Commercial
Mr. Electric is the electrician of choice for thousands of UK businesses, offering a range of services including electric vehicle charging, routine testing and commercial lighting.
Learn More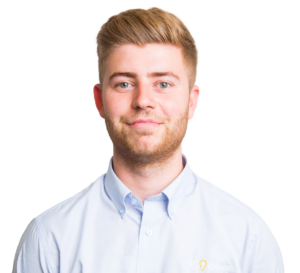 National Coverage. Local Service
Mr. Electric serves businesses and homeowners across the UK, tailoring its service to the unique needs of customers in every location. Our electricians' knowledge of their local area means they can advise customers on the most appropriate solutions and respond to emergency calls in rapid time. Find your local electrician today and take advantage of having a national electrical brand on your doorstep.
Search Locations
Contact Us
"We always aim to exceed customers expectations, regardless of the job."
Franchising Opportunities
Want to run your own electrical business with the support of a national brand? We're actively seeking new franchisees to expand our UK presence. Call 0800 7311 606 today.
Call 0800 7311 606 today.
More About Franchising
The Latest From Mr. Electric
Our blog is the place to go if you're looking for the latest updates and electrical tips from Mr. Electric.
Ready to Talk Wherever, Whenever
Find your local Mr. Electric®.
Or call 0800 7311 606 today