Why Mr. Electric?
With over 20 years' experience and more than 200 locations worldwide, Mr. Electric are experts in electrical installation, maintenance and energy saving. Our electricians go out of their way to deliver the best electrical solutions to homeowners and businesses in the UK and beyond.
We understand that no two customers' electrical needs are the same, and that when it comes to making important decisions on upgrades, emergency repairs or installations, the more information you have the better. That's why we offer a comprehensive range of solutions, as well as the knowledge to help customers make the right decisions.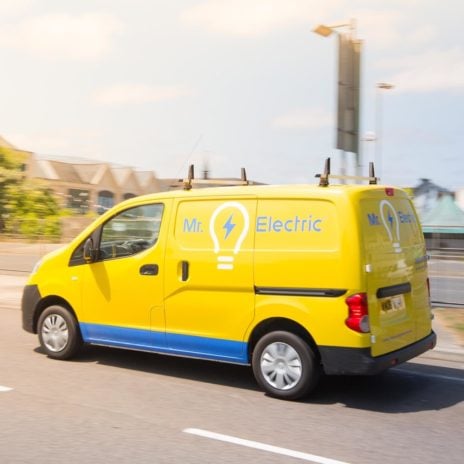 Fixed Pricing
No Callout Charges
Free Quotes
Fast Response
Highly Trained
Covering the UK
Was answered straight away by call centre, but nothing beyond that
Malcolm Dickins
Turned up on time, explained problem to me - fixed problem with no mess - very polite and installed complete faith in workmen's competence.
Caroline Judge
Tile Hill, Coventry
I would like to offer my thanks & appreciation for the very speedy way in which my house was completely rewired last week after a circuit breakdown on Friday 5th October. Russell Appleton the team leader was a 'Star' & organised the job efficiently and created as little mess as possible. He liaised with me at all stages and offered sensible alternatives when things proved difficult. He and his main "Mate" Martin worked together very efficiently; leaving us with power available at the end of each day & a safe environment for the night, Our thanks to call concerned for a job well done & I hope I don't need your services for a long time
Jan Samuel
Tamworth
I rang Mr Electric as an emergency call. My mother was coming out of hospital that very day and we discovered she had no lights working downstairs in her home. The lady I spoke to was very professional and helpful, she arranged for an electrician to come out that afternoon. A nice young lad named Mark rang me to advise he was on his way and would be with us in 15 minutes. He turned up on time and was able to resolve the issue and offer some good advice. I can't tell you how grateful we were, it was essential to get moms lights on, otherwise she may have had to go back into hospital. Thank you so much. We will definitely use Mr Electric again.
Foster Beverley
Connected my new oven in. And arrived on time Even wore shoe covers
R Cb
Early morning electrical problem (no shower or lights) 1 phone call,and the office confirmed early afternoon visit. The electrician(Mark) phoned to confirm he was on his way, he found and fixed the problem in no time First class service (even if a little pricey for a pensioner).
David Troth
Strangely enough they did as promised answered the phone, called on the way to our appointment, wore overshoes and got the quote back on time. Luke and Stuart carried out the installation of our car chargers even sorting the OLEV funding. Would highly recommend
Stuart Hicks
I have used Mr Electric on numerous occasions both at home and work. We have never been let down by them yet top rate service levels from start to finish.
Jan Scambler
I called another company as I had lost power to my sockets. After an hour they found a fault and informed me I really needed a rewire quoting £4500.00 plus vat. I then called Mr Electric and asked for a rewire quote. Luke asked a few questions and said he can not see why I need a rewire. He then carried out a couple of tests and confirmed my wiring was ok. My board tough showed signs of burn caused by a loose contact and was 12 years old so we changed that. Luke could of easily quoted £4k and rewired my house. Thank you for your honesty and saving me over £4,000
Martin Harley
We Understand Our Customers' Needs
Our electricians are highly trained in all aspects of electrical repair and installation, enabling them to identify and address the unique requirements of every customer. As a national brand with local presence across the UK, we can get an electrician to you within 45 minutes of an emergency call, with no callout charge. All of our services come with a fixed price, giving you complete transparency on cost from the start.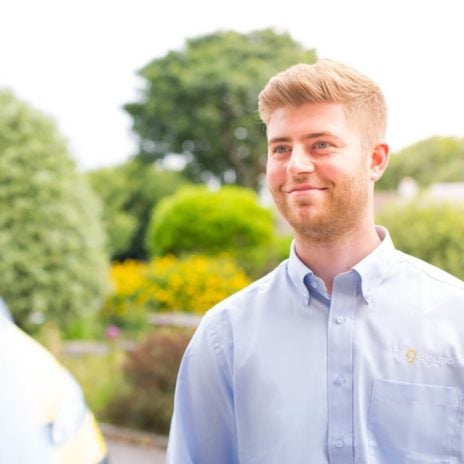 Services
Domestic
Mr. Electric's residential electricians can help with any home electrical need, from rewiring to fuse box upgrades, and are available 24/7 for emergency callouts.
Learn More
Services
Commercial
Mr. Electric is the electrician of choice for thousands of UK businesses, offering a range of services including electric vehicle charging, routine testing and commercial lighting.
Learn More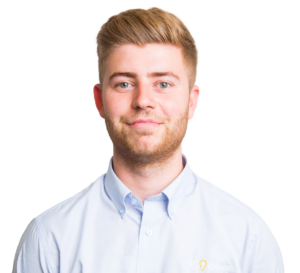 National Coverage. Local Service
Mr. Electric serves businesses and homeowners across the UK, tailoring its service to the unique needs of customers in every location. Our electricians' knowledge of their local area means they can advise customers on the most appropriate solutions and respond to emergency calls in rapid time. Find your local electrician today and take advantage of having a national electrical brand on your doorstep.
Search Locations
Contact Us
"We always aim to exceed customers expectations, regardless of the job."
Franchising Opportunities
Want to run your own electrical business with the support of a national brand? We're actively seeking new franchisees to expand our UK presence. Call 0800 7311 606 today.
Call 0800 7311 606 today.
More About Franchising
The Latest From Mr. Electric
Our blog is the place to go if you're looking for the latest updates and electrical tips from Mr. Electric.
Ready to Talk Wherever, Whenever
Find your local Mr. Electric®.
Or call 0800 7311 606 today