Why Mr. Electric?
With over 20 years' experience and more than 200 locations worldwide, Mr. Electric are experts in electrical installation, maintenance and energy saving. Our electricians go out of their way to deliver the best electrical solutions to homeowners and businesses in the UK and beyond.
We understand that no two customers' electrical needs are the same, and that when it comes to making important decisions on upgrades, emergency repairs or installations, the more information you have the better. That's why we offer a comprehensive range of solutions, as well as the knowledge to help customers make the right decisions.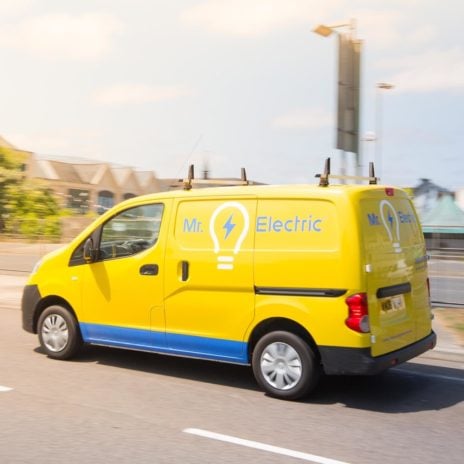 Fixed Pricing
No Callout Charges
Free Quotes
Fast Response
Highly Trained
Covering the UK
I have used Mr.Electric on a number of occasions and each time have had a different technician, they have always been friendly fast and very efficient. Keep up the good work.
Mark Haimes
Devoran, Truro
Excellent service. The second time I have had these guys. Only issue was that they forgot to do one of the extras I asked them to do when they arrived - and I forgot to remind them (faulty bathroom heater).
Ben Church
Centre, Porthtowan
Very efficient and well-mannered staff.
C R Thompson
St Agnes, St Agnes
Super fast service,
Linda Drew
Truro
Prompt and efficient service by friendly technicians
Ben Church
Centre, Porthtowan
We were changing the light fitting in our kitchen and needed it doing in two stages firstly unwire and take down the old florescent light then the ceiling was going to be re plastered and left to dry out before painting, 15 mins plus travel surprised as your site states no callout charges to be asked for £90.00 for the 14 hours work, but paid and asked for this to be taken into account when the electrician came back when the ceiling was ready for the new LED unit to be placed and wired up, and Steve was as good as his word and discounted the further payment to take into account of the original £90 already paid.
David Tarr
Treliske, Truro
Arrived bang on time having only phoned the previous afternoon. Very polite and professional.
Mr. Simon Osborne
Blackwater Village, Truro
After a number of failed attempts to get local electricians in I contacted Mr Electric by email, had a swift and detailed response and arranged a quote. They turned up on time, the quote was received by email 2 days later and we agreed on the works. Steve in the office and Steve the sparky who visited to carry out the work have done everything they promised on time and on budget, excellent service!
Mark Wilson
Newlyn, Penzance
A very quick and efficient service with well mannered staff.
C R Thompson
Village centre, St Agnes
We Understand Our Customers' Needs
Our electricians are highly trained in all aspects of electrical repair and installation, enabling them to identify and address the unique requirements of every customer. As a national brand with local presence across the UK, we can get an electrician to you within 45 minutes of an emergency call, with no callout charge. All of our services come with a fixed price, giving you complete transparency on cost from the start.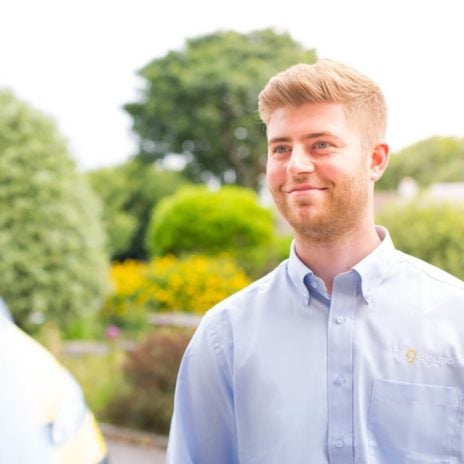 Services
Domestic
Mr. Electric's residential electricians can help with any home electrical need, from rewiring to fuse box upgrades, and are available 24/7 for emergency callouts.
Learn More
Services
Commercial
Mr. Electric is the electrician of choice for thousands of UK businesses, offering a range of services including electric vehicle charging, routine testing and commercial lighting.
Learn More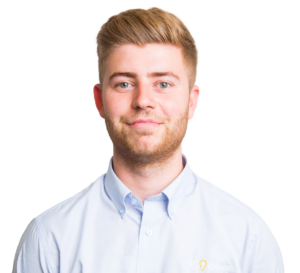 National Coverage. Local Service
Mr. Electric serves businesses and homeowners across the UK, tailoring its service to the unique needs of customers in every location. Our electricians' knowledge of their local area means they can advise customers on the most appropriate solutions and respond to emergency calls in rapid time. Find your local electrician today and take advantage of having a national electrical brand on your doorstep.
Search Locations
Contact Us
"We always aim to exceed customers expectations, regardless of the job."
Franchising Opportunities
Want to run your own electrical business with the support of a national brand? We're actively seeking new franchisees to expand our UK presence. Call 0800 7311 606 today.
Call 0800 7311 606 today.
More About Franchising
The Latest From Mr. Electric
Our blog is the place to go if you're looking for the latest updates and electrical tips from Mr. Electric.
Ready to Talk Wherever, Whenever
Find your local Mr. Electric®.
Or call 0800 7311 606 today