Electrical Work Gets Cornish Animal Rescue Centre Connected
Mr. Electric Cornwall & Plymouth, has brightened up the Cornwall National Animal Welfare Trust, by powering up a new area for staff and visitors to utilise. Electrical work was also carried out on several broken dog kennels.
Having acquired the portable cabin last summer, the space remained empty for over eight months until the fundraising team tasked themselves with getting it up and running. To speed up the process, the centre got in touch with local franchise business, Mr. Electric Cornwall & Plymouth to get advice and a quote to do the electrics.
Chosen from a handful of local electrical firms, Mr. Electric won the work due to its professionalism, expertise and positive approach towards the work. Another contributing factor was the compassion shown by Mr. Electric for the welfare of the animal centre and offering a reduced quote to do the job.
Louise Clark-Payne, Manager of Cornwall National Animal Welfare Trust, is eternally grateful to Mr. Electric, saying: "I have been so impressed with Mr. Electric from their professionalism and expertise right through to their honesty and upfront advice. I had total trust in Alan, the Mr. Electric electrician, and we felt that he always had our financial status as a charity in mind when considering the options for the job. It's great to finally be able to use this additional office space and to interview our visitors looking to adopt an animal. I would not hesitate to use Mr. Electric again and will highly recommend them to other local businesses or homeowners."
Steve Barlow, Director of Mr. Electric Cornwall & Plymouth, added: "It has been a real pleasure to help our customer get connected to the grid and to enable them to use this valuable new space at the rescue centre. Our electricians can provide solutions to all Cornish homes and business electrical needs, whether it's lighting upgrades, rewiring or emergency repairs. We are delighted to have another happy customer."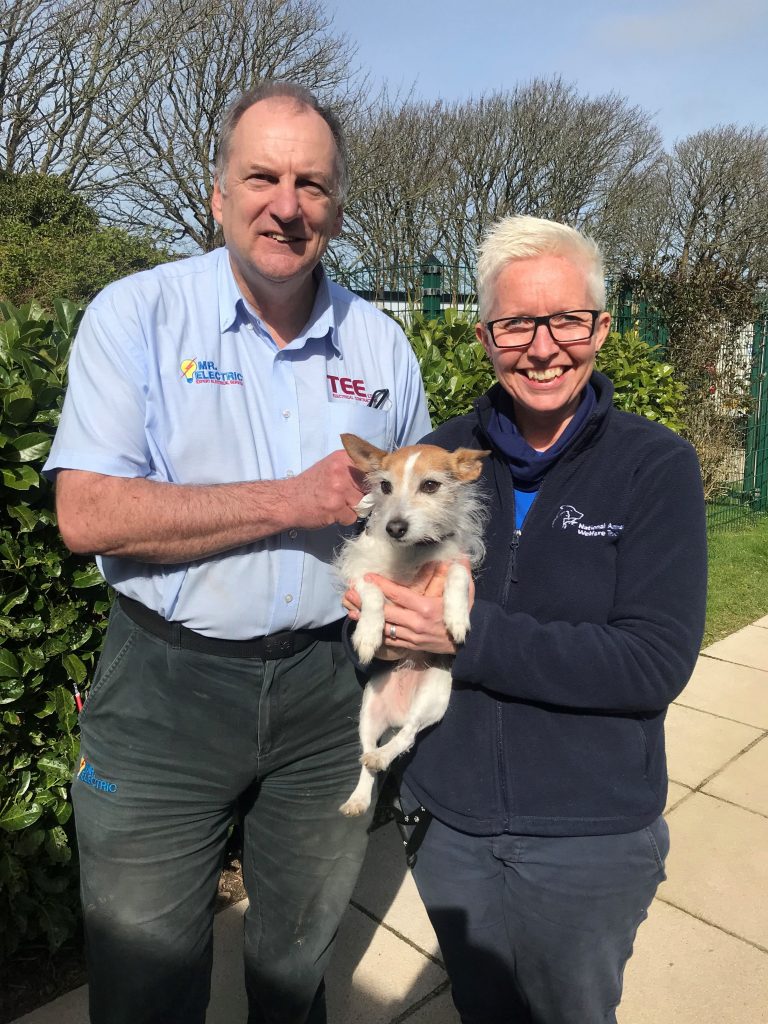 You may also be interested in…