EICR / Condition Report
An EICR or as sometimes called a Condition Report / Satefy Certificate / Inspection Report and is in simple terms an inspection of the fixed electrics, that is the wires/sockets/light switches etc in or attached to the walls of your property including the fuse box. Much like the MOT for a car it is snap shot of the health of the electrical installation.
To ensure this is untaken in accordance to the correct standards and observing the requirments of the wiring regulations your electrician should be, much as your plumber should be regsitered your electrician should be a member of an accreditation body.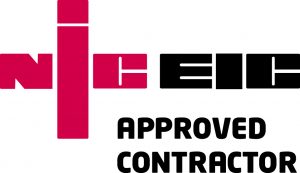 Mr Electric East Suffolk is a member of the NICEIC and it is to this body we refer you to for further reading on EICR's see http://www.niceic.com/medialib/www.niceic.com/PDF/FactSheet-Electrics-A4-4pp-web.pdf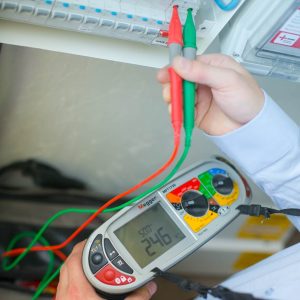 So what does the EICR process entail, at Mr Electric we work in accordance with the procedures as set out by Electrcal Safety First – see https://www.electricalsafetyfirst.org.uk/media/2149/bpg4-1.pdf
Mr Electric is available on the phone now to discuss any matter in relation these tests such as scheduling, costs and test duration/impact, we look forward to hearing from you, see our website for contact information
See also https://www.mr-electric.co.uk/domestic/periodic-electrical-test-inspection/
You may also be interested in…