Mandatory electrical inspections on the way for 2020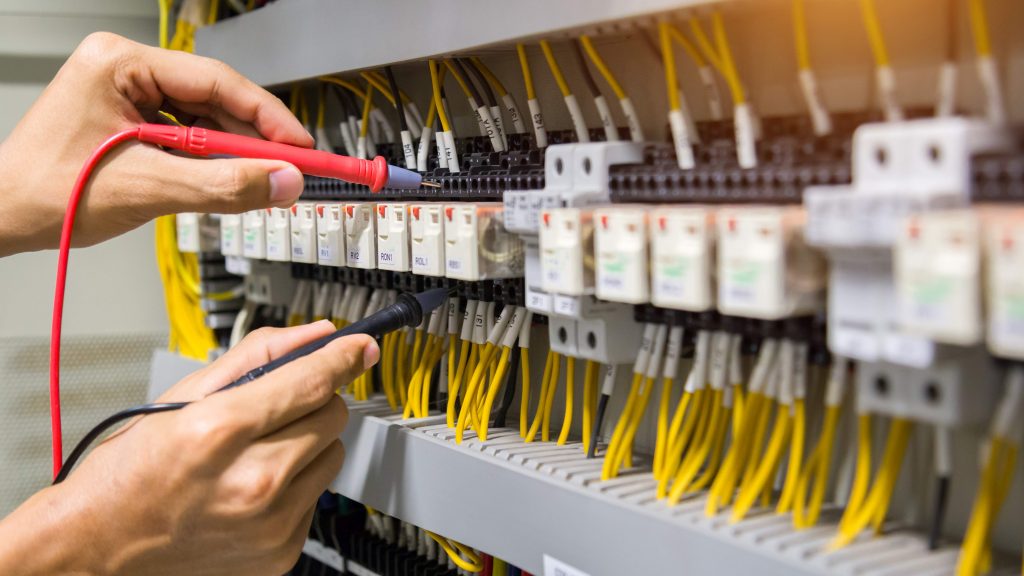 Additional provisional regulations to the Housing & Planning Act 2016 have come into force (effective from 25th October) which aim to tighten electrical safety regulations for private landlords.
Section 122 and 123 of the Housing & Planning Act 2016 states that new laws could see mandatory electrical installation inspections in privately rented homes to be conducted every five years in addition to landlords being required to obtain a certificate from a qualified person that confirms the property meets electrical safety standards. This certificate may also be made available to tenants and prospective tenants.
While these provisional regulations do not mean that there are definitive laws in place yet, and indeed the government are yet to set a date as to when these regulations come into full force, these provisional regulations are nevertheless a significant step towards ensuring living environments are safer for both property owners and tenants.
Esther McVey, Minister of State for Housing and Planning, said: "In July 2018, the Government committed to introducing mandatory five-yearly electrical safety inspections for electrical installations in privately rented properties. This will be achieved through secondary legislation, subject to parliamentary time.
"In the meantime, it remains best practice for landlords to ensure that the electrics in their properties are safe."
Pierre Jeannes, Managing Director of Mr. Electric, said: "We're thrilled to see these provisional regulations come into force and applaud the government's commitment to making rental homes a safer place to live for tenants.
"Now more than ever, electrical fire safety and the wider dangers of electricity within the home are finally being recognised and addressed as critical issues and we look forward to seeing these changes implemented."
At Mr. Electric, we have teams specially trained in EICR testing to conduct these inspections, so you can be sure that your property is in expert hands. To find out more about EICR testing or to book a test, call Mr. Electric on 0800 7311 606.
You may also be interested in…