Electrical Safety at Christmas
Christmas is a time for being merry with friends and family – nothing should spoil that for you. So, make sure your electrics are safe to save you from heartache this Christmas. There are so many hazards around at Christmas – Christmas lights, counterfeit presents, heated styling appliances, even just being distracted with other things.
It's a busy time of year with so many things going on and sometimes it's easy to get swept up and forget about important things. When you leave the house after getting ready for a party or event, make sure you turn off, unplug and put away any heated styling appliances. It's unbelievable that over 650,000 house fires every year are caused by electrical beauty products being left on. Make sure you take the time to check you have turned off your straighteners or curlers by unplugging them and placing them in a heatproof pouch.
Something else that can get forgotten and left for longer than it should is Christmas dinner! Nearly half of us have admitted to leaving cooking unattended, and with extra festive cheer, this can be a recipe for disaster. Make sure you are aware of your cooking and are not being distracted, it could lead to more than just a burnt turkey!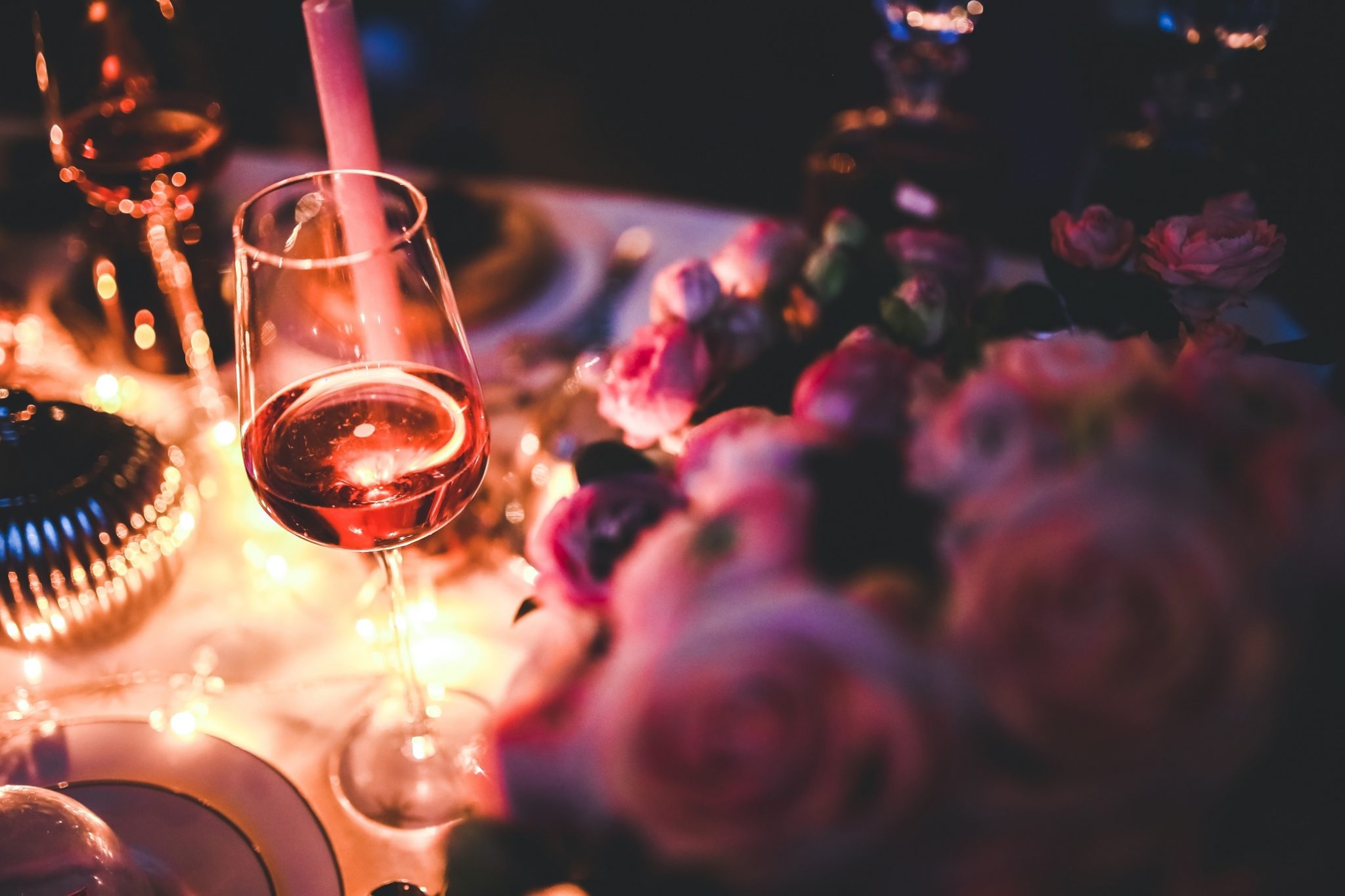 Christmas lights and decorations are one of the most attractive things about Christmas, so it's unfortunate that these can be such a hazard. One in twelve people confess to leaving their Christmas lights on overnight. Christmas lights can overheat and cause fires, especially with all those flammable tree branches and tinsel around them! Lights don't need to be on when no one is there to enjoy them. So, turn them off and save your home and family from devastation.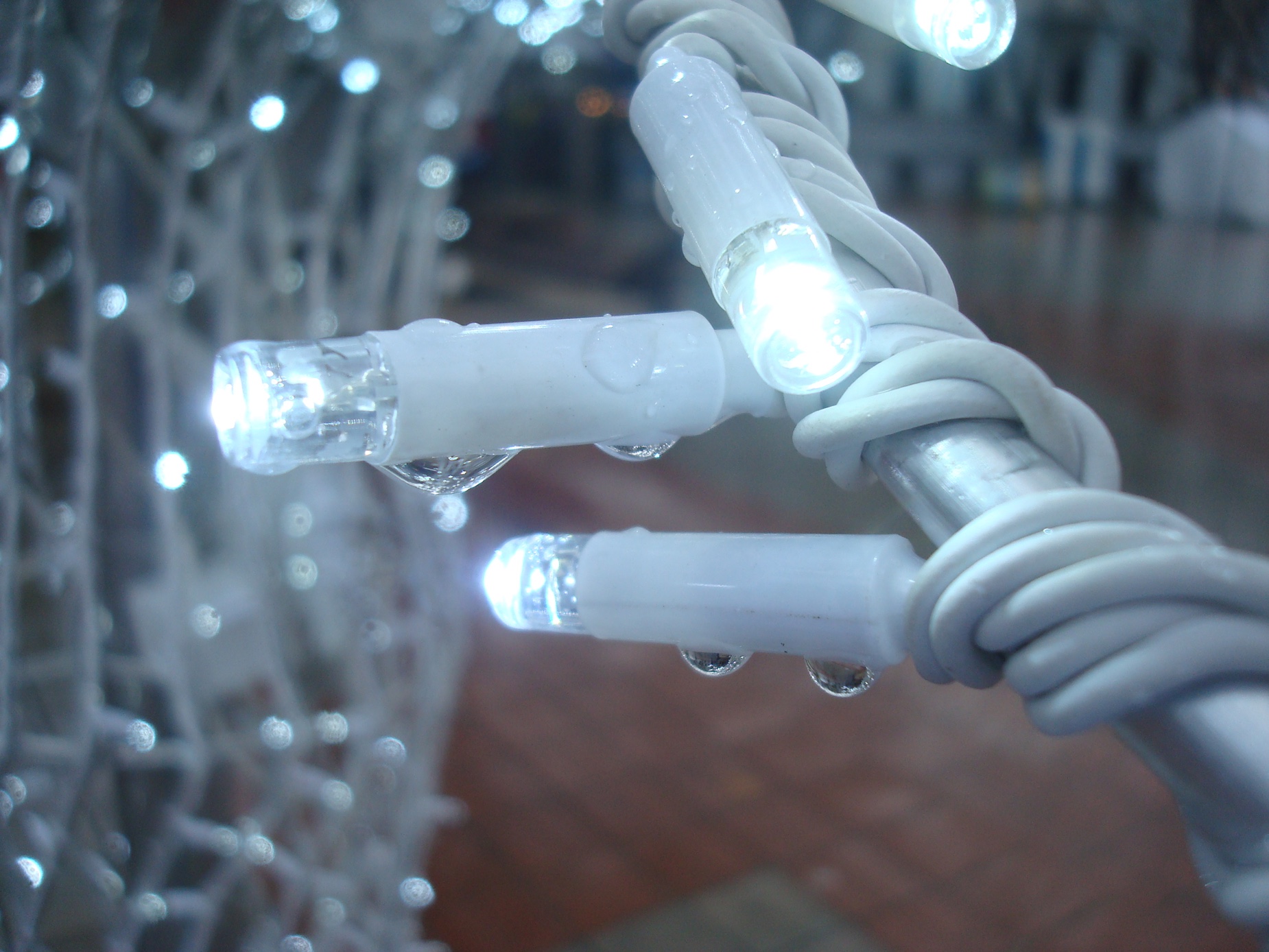 When also using lights to decorate the outside of your home, make sure you are using outdoor safe Christmas lights. If you use indoor only lights outside, they can lead to electric shocks and electrical fires – so just be careful and be sure to use the correct type of lights.
Make sure to also not overload sockets when using extension leads. It's so easy to do, but make sure you know how much power you are running through a single extension lead. Try to stay away from block adaptors as they can put strain on the socket and are a big fire hazard. To learn about how to not overload extension leads, read our previous article about overloaded sockets.
It's also hard at Christmas time to turn away from 'too good to be true' bargains. It's an expensive couple of months of buying presents, Christmas food, and even just treating yourself, but beware of the dangers out there. Buy presents from official retailers where you can to avoid unsafe and counterfeit products. Products that have not been tested to UK or EU safety standards can be completely unsafe to use and can cause fires, electric shock or even explode! A fake Apple charger can contain half of the components needed for safe use.
If you need any advice on electrical safety this Christmas, give Mr. Electric a call!
Post Source: Electrical Safety First
You may also be interested in…