Government sparks electric chargepoint revolution with £37m investment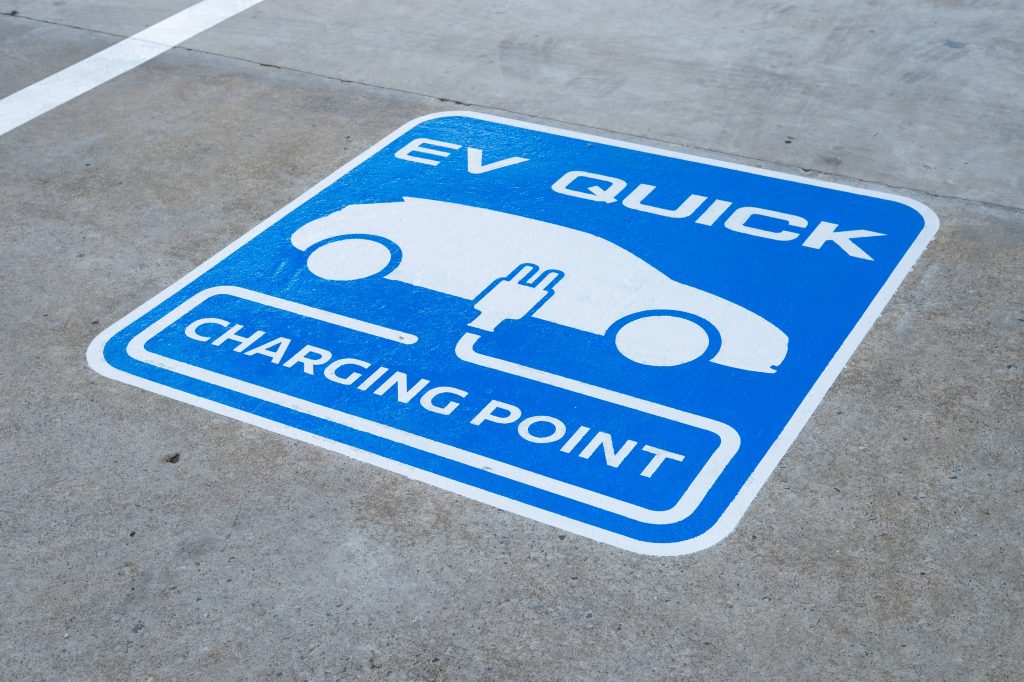 The government announced today (9 July 2019) that it will be investing £37m into 12 British engineering projects to revolutionise electric chargepoint infrastructure.
The projects support the development of new and innovative electric vehicle (EV) charging technologies and will aim to make charging cars more convenient for EV owners, ultimately incentivising drivers to shift from conventional gas vehicles to electric.
Char.gy was awarded over £2.3m to develop and install wireless charging technology on residential streets while Urban Electric, a smart city consultancy, was awarded over £3m to install 'pop-up' chargers. These chargers are built into pavements and only emerge when needed, providing a discreet and low-cost alternative for motorists that don't have access to off-street parking.
Other projects include the installation of chargepoints in car parks to accommodate mass overnight charging, as well as an innovative energy storage project that can charge using a low power grid connection which minimises the need for costly substation upgrades.
The news comes one year after the launch of the government's Road to Zero strategy which set out to see "almost every car and van to be zero emission" by 2050. The government claims this scheme has driven a 60% increase in battery electric vehicle registrations this year compared to the same period in 2018.
Roads minister Michael Ellis said: "We're charging up the transport revolution and investing in technologies to transform the experience for electric vehicle drivers.
"Ensuring the charging infrastructure for electric vehicles is reliable and innovative is encouraging more people to join the record numbers of ultra-low emission vehicle users already on UK roads."
Pierre Jeannes, Managing Director for Mr. Electric, added: "We're delighted with the government's increasing commitment to revolutionise transport technology. As the public's growing interest in electric cars continues to grow, infrastructure will need to be able to adapt swiftly to accommodate the escalating demand and this cash injection will certainly help to make the transition to electric vehicles much smoother and more accessible. We're very excited to contribute towards the increased presence of sustainable green transport technology and look forward to seeing these changes implemented."
Mr. Electric is recognised as a government approved installer of EV chargepoints and is partnered with EO Charging and Rolec EV, two of Europe's leading designers and manufacturers of electric vehicle charging stations. To find out more about the benefits of electrical vehicle chargers for your home, contact our expert advisors at Mr. Electric.
You may also be interested in…