Mr Electric Cornwall - Putting Customers First
At Mr. Electric, we pride ourselves on providing exceptional service to every customer. From being available 24/7 for any electrical emergency to always taking good care of a customer's property, we go the extra mile to ensure homeowners and businesses are happy with their Mr. Electric experience. Please leave us a review to let us know what you made of our service.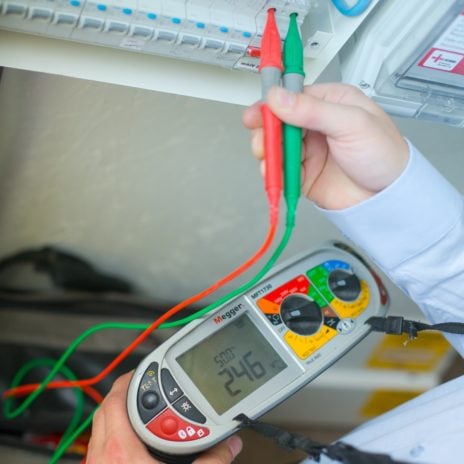 Friendly receptionists
It was lovely to speak to friendly receptionists.
Customer
Plymstock

Wonderful staff
The staff were wonderful, lovely men, who were patient, professional and even cleaned up after theirselves. They worked from 9am until 7pm without stopping.
Customer
Wadebridge, Padstow