Car Charger Installation Alum Rock Birmingham
MR ELECTRIC Alum Rock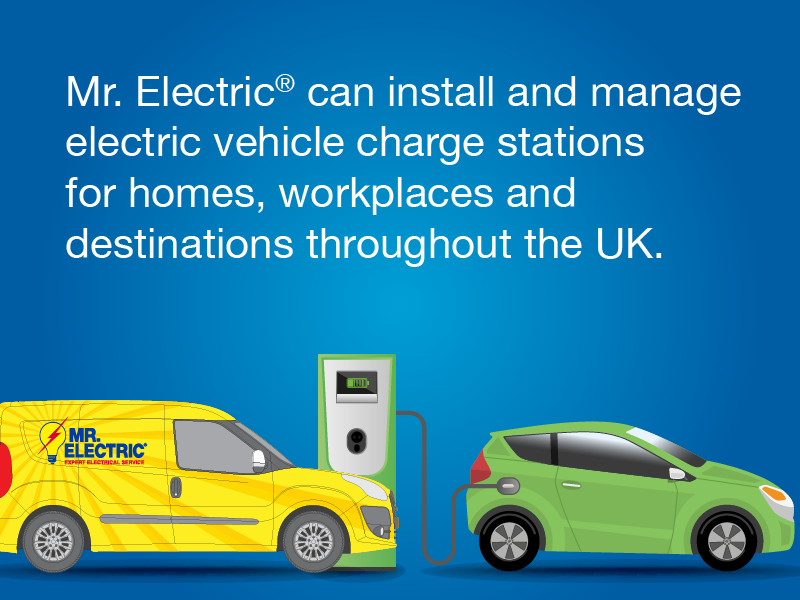 Electric Car Charging Points Installed call 01215 812 322
Growing Demand for Electric Car Charging Points
Car Charger Installation Alum Rock Birmingham and the Midlands – Electric and plug-in hybrid cars and vans are growing in popularity and now come in all shapes and sizes, from two-seater city cars to 4×4. Electric vehicle (EV) technology has developed greatly since the good old milk float, and as performance and range increases, purchasing an electric vehicle is becoming a very real option for many people.
One of the main benefits of electric vehicles is their environmental credentials. Unlike petrol or diesel cars, electric cars don't emit any of the gases that contribute to global warming, making them a great choice for anyone who cares about their carbon footprint. As one of 13 members of the Zero Emission Vehicle Alliance, the UK has pledged to make all passenger vehicles sold "zero-emissions" by 2050.
While electric cars are currently more expensive than traditional vehicles, the cost of running them is considerably lower. Depending on tariff, you could pay as little as 96p to fully charge a pure electric car for a 100-mile range. Electric cars are also exempt from road tax and the London Congestion Charge, and are entitled to free parking in numerous Pay & Display areas.
Finally, maintenance costs are generally a lot lower with electric vehicles. This is because an electric motor has less than 20 moving parts, whereas a traditional engine has hundreds, many of which require expensive maintenance over their lifetime.
As demand for environmentally friendly options increases and technology develops, we will undoubtedly see a rise in the number of alternatively fuelled vehicles on our roads. Indeed, it is predicted that EVs will outsell fossil-fuel powered vehicles within two decades as battery prices plunge. According to the Society of Motor Manufacturers and Traders, the registration of new cars hit a 12-year high in 2017, and electric vehicles made up a record share of these numbers, with more than 47,000 plug-in cars registered over the course of 2017 in the UK.
EICR TESTING
EICR Testing or periodic inspection and testing should be carried out only by electrically competent persons, such as NICEIC registered electricians. Mr Electric have fully  qualified EICR testing electricians
HOW TO GET EICR TEST CERTIFICATE?
You may also be interested in…