EICR Test Advice Birmingham
Qualified NICEIC Electricians for EICR Testing in Coventry and Birmingham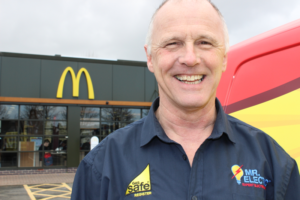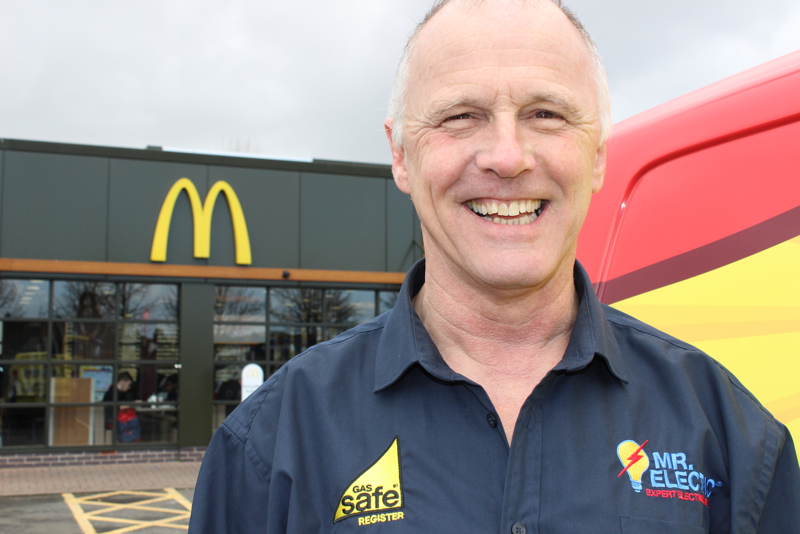 Call Mr Electric 0121 5147513 EICR Test advice Coventry Birmingham –  The responsibilities that landlords and employers have with regards to the safety of tenants and employees respectively. The Electricity at Work Regulations 1989 also require that precautions are taken against the risk of injury sustained from electricity used in work activities.
How Often should I have an EICR?
Electrical installations are not immune to the process of ageing, deterioration and even general wear and tear. For this reason, an EICR should be conducted at regular intervals. British Standard BS 76719 (IET Wiring Regulations) recommends the following intervals for businesses, landlords and homeowners:
Businesses – employers are recommended to have an EICR test undertaken once every five years.
Buy-to-let or rented property – landlords should have an EICR test done every five years or when new tenants enter the property.
Homeowners – an EICR is recommended every 10 years. If the property has a swimming pool, this should be tested once every year.
What Does the EICR Test Involve?
An EICR or Electrical Installation Conditioning Report, is a test to check the safety and condition of electrical installations. It is carried out to establish whether the electrical installations are maintained to a satisfactory standard. If passed, the report states that it is okay for the systems to be used in continued service.
If there any are faults within the system it will be listed on the report, including an explanation of why that electrical system failed the Electrical  Installation Conditioning Report. The faults will also have a fault along with them, to grade the severity of the fault.
Grades are as follows:
C1 means 'Danger is present', risk of injury is likely and IMMEDIATE action is required.
C2 is the classification for POTENTIALLY dangerous and remedial action is needed urgently.
C3 is the last classification code, and the only one that can appear on a report and have it still pass the EICR test. C3 means improvement to your electrical system is recommended but not required.
The electrician that carries out the Electrical Installation Conditioning Report will full explain each part of the report, from beginning with the initial quote to the end detailing of the report. Even an explanation of any remedial work that may be needed, but hopefully won't be.
7 great reasons why more people every day choose Mr. Electric
Fixed Pricing
No Call out Fees
Free Quotes
Fast Response
Highly Trained Staff
Install Repair Maintenance
Work Guaranteed
You may also be interested in…