LED Lighting Installation Electrician Birmingham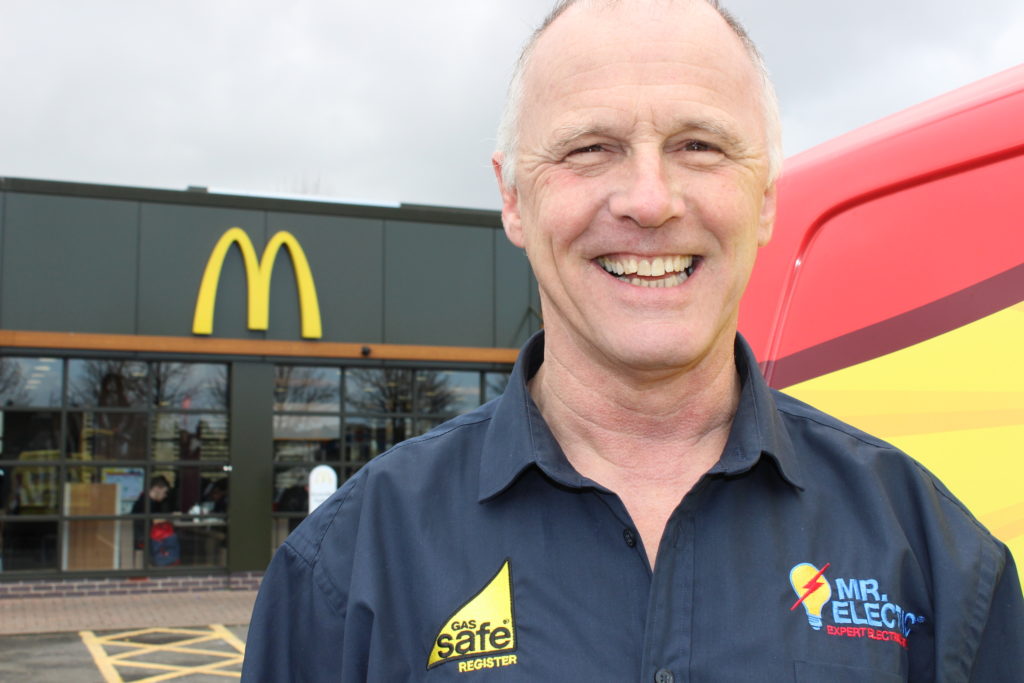 Electrician in Birmingham Mr Electric is celebrating after landing a major contract with global fast food giant, McDonald's.
Electrician in Birmingham Jeff Longley, owner of Mr. Electric Birmingham, has been given the green light to service the McDonald's branches in his area after helping his local store save money on its energy and maintenance bills.
Jeff and his team have installed special LED lights which can save up to 90 per cent of the cost of normal lights. The efficient bulbs have also dramatically improved the brightness in the store's car park, leading to improved security for its customers and staff.
McDonald's franchisee Afia Sirkhot was so pleased with the service that she has now appointed Mr. Electric Birmingham to carry out all electrical work at her chain of five stores.
She said: "I have been pleasantly surprised with the service I received from Mr. Electric. My business manager was very impressed with the savings we've made by having the LED lights installed at our restaurant.
"I have now passed Jeff's details to my group of five restaurants and have authorised them to use his company for any electrical work that is required."
Jeff, a successful Mr. Electric franchisee of almost ten years, said: "We were delighted to have been able to help another business save money on their energy and maintenance bills.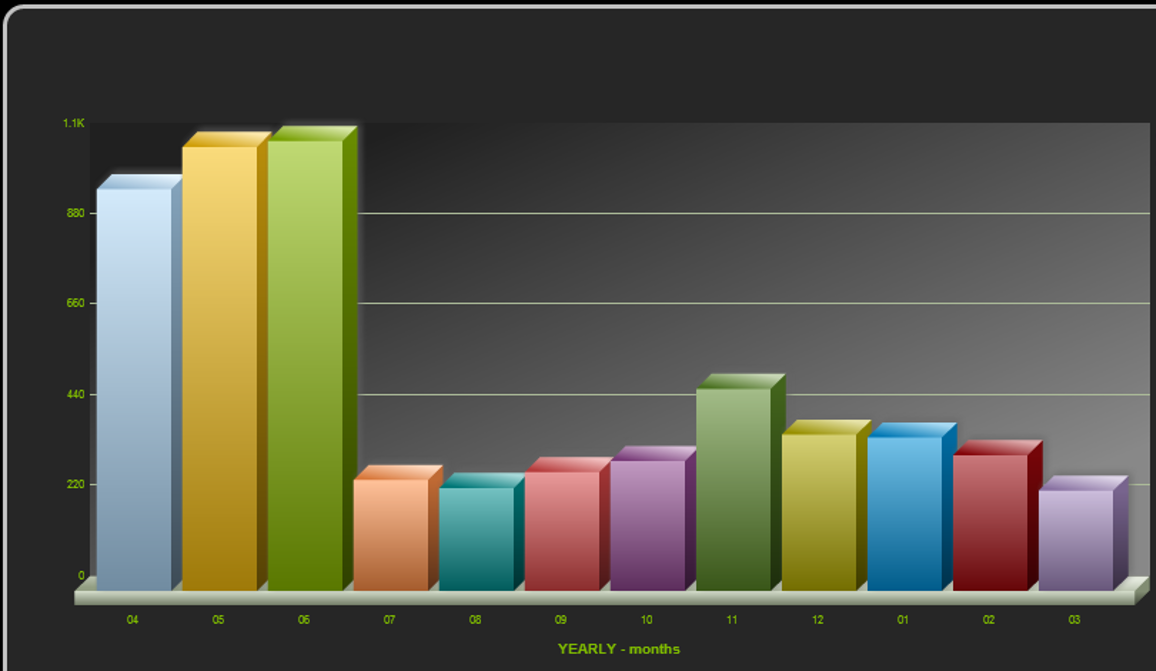 "The LED Lights we install can save up to 90 per cent of the cost of normal lights and the ones that we've been installing in our local McDonald's restaurant are 80-90 per cent efficient compared to a normal light which is only 20 per cent – it's a bit of a not that hard a decision to install them really!
"They also last five to 10 times longer so that cuts down maintenance time too which is extremely important for our clients like McDonald's. With restaurants open for long hours of the day they can't afford to have lights not working and maintenance men having to come in.
"The return on investment for the lights can be recouped in under two years. If you take out the maintenance costs then the savings are massive. The LED lights are designed to last much longer so businesses won't have to call an electrician in as often," Jeff added.
If you too would like to save energy and money feel free to contact us today.
You may also be interested in…