Mr Electric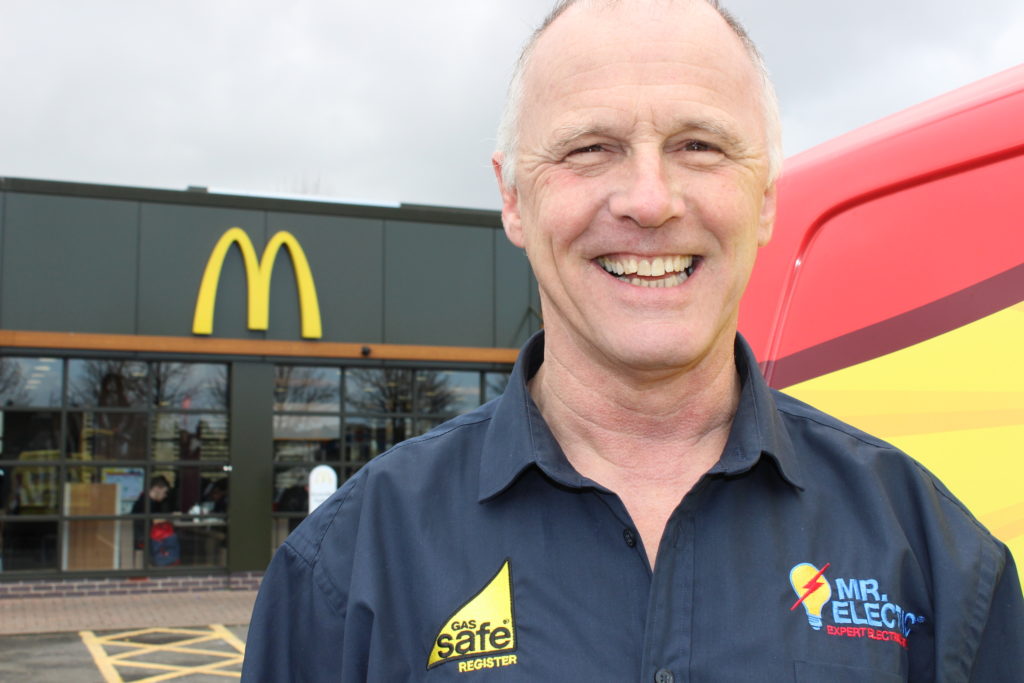 Your Reliable Local Electrician in Tamworth
Electrician in Tamworth Mr Electric have been providing electrical support to households and businesses across Tamworth Birmingham and the Midlands for the best part of 20 years. From office lighting and periodic electrical testing to home improvements and electric vehicle charging, our team of experienced electricians can help with any commercial or residential project, regardless of size.
Our 24/7 support means we can assist with electrical emergencies at any hour of day. Whether you're in Bromsgrove, Sutton Coldfield, Tamworth or Dudley, we will endeavor to have somebody with you in less than 45 minutes and won't charge unless remedial work or fault finding is required. If any work is necessary, we'll always provide you with a quote first.
Electric Car Charging Tamworth
Electric Car Charging call 0121 2850136 
OLEV Grants  
Mr Electric can help with filling in the OLEV grant forms as we have successfully completed and obtained many grants over the last year
As of June 2018, there were almost 6,000 electric vehicle charging locations across the UK, offering close to 10,000 charging devices and 16,700 charging connectors. This number continues to rise at a rapid rate, and is being driven by government schemes aimed at boosting electric vehicle usage.
The government is committed to spending more than £600m between 2015 and 2020 on supporting "the uptake and manufacturing of ultra-low-emission vehicles", with £38m of this going towards public charging points. Through the Office of Low Emission Vehicles (OLEV), it is also offering grants to support the wider use of electric and hybrid vehicles.
The Electric Vehicle Homecharge Scheme provides up to 75% of the installation cost (up to a total of £500) for charging points at domestic properties, while the Workplace Charging Scheme offers up to £500 per socket (up to a maximum of 20 sockets) for commercial properties. This provides a great incentive for homeowners and businesses to make the move to electric vehicles and enjoy the benefits that they provide.
You may also be interested in…