Our Customers Come First
At Mr. Electric, we pride ourselves on providing exceptional service to every customer. From being available 24/7 for any electrical emergency to always taking good care of a customer's property, we go the extra mile to ensure homeowners and businesses are happy with their Mr. Electric experience. But don't just take our word for it. Take a look at our latest customer reviews below.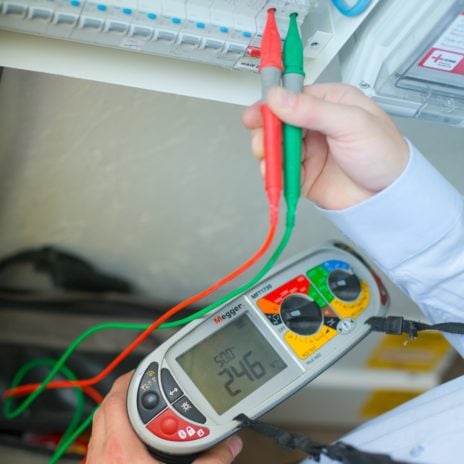 Walsall
Was a quick service from contacting them.
Susan Lester
Walsall

Thank you!
Fantastic, fast and efficient service on a Sunday morning after a MCB in the Consumer Unit blew.  Will definitely recommend.
Mr R Clark
Scawsby, Doncaster

Extremely good
Very good service.  Very polite, got the job done efficiently and left no mess at all.
Mr M Gough
Barnsley

Excellent service
Really happy with price and work, definitely recommend.
Ms Karen Seager
Stafford end of Rugeley, Rugeley

Good local company
excellent service and prompt attention
Mr Ian Doble
Trevaunance Road, St Agnes

Cooker Hood extractor
Excellent service by very polite and efficient engineer
Nanette GEORGE
Hayle,St Ives Bay, St Ives

2020
Always so helpful and efficient
Annie Sibert
Falmouth

Prompt and friendly service
s above
Philip Alford
town centre, St Ives

Professional and speedy
Mr Electric made the whole process very smooth and easy, and I am very happy with the results
Mrs C Howarth
2 miles south, Truro

Woodbridge Town
Quick, friendly, expert.
Peter Thompson
Ipswich