Our Customers Come First
At Mr. Electric, we pride ourselves on providing exceptional service to every customer. From being available 24/7 for any electrical emergency to always taking good care of a customer's property, we go the extra mile to ensure homeowners and businesses are happy with their Mr. Electric experience. But don't just take our word for it. Take a look at our latest customer reviews below.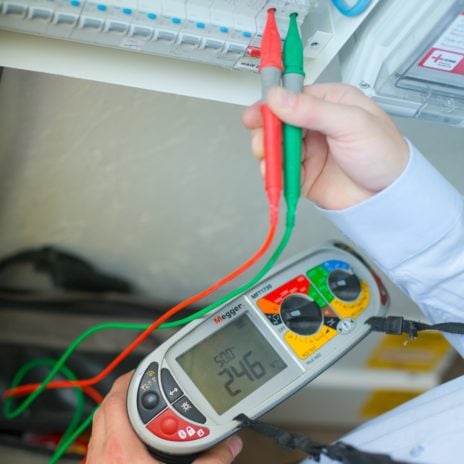 External Sockets
Great service prompt polite and very tidy and took exactly as long as he forecast & only had one cup of tea.
Joe Joyce
Residential, Sutton Coldfield

Brilliant
Good stuff.
Mr Boocock
Town, Huddersfield

excellent
Our requirements were dealt with in an efficient manner from start to finish. The work was carried out unobtrusively and professionally over the 3 day period.
John and Rosemary Brown
Perranporth, Truro

Cornwall fast and efficient
Good service came quickly got the job done fast
Richard Law
Mount hawke, St Agnes

Mr Electric – Mr Fantastic
Neil is an absolute credit to Mr Electric - curious and clearly very knowledgeable! Superb job, nice and tidy finished and even did the hoovering.
Anthony
Trevenson Meadows, Newquay

I had was able to get an electrician on the same day
i I
Mrs Anne Reynolds
town centre, Truro

Gallery lighting
Excellent problem solving, swift installation, friendly team.
J. Lees
POOL, Redruth

Neil to the rescue
Solved a fault
Sandra Badman
Castle-an-dinas, Newquay

Circuit board
Pleasant,polite service.
Mrs Margaret Hosking
Truro, Truro

Your service was outstanding
Your engineer was extremely efficient, pleasant and knowledgeable. Excellent service.
Mrs Brenda Brown
Sheffield, Sheffield