Our Customers Come First
At Mr. Electric, we pride ourselves on providing exceptional service to every customer. From being available 24/7 for any electrical emergency to always taking good care of a customer's property, we go the extra mile to ensure homeowners and businesses are happy with their Mr. Electric experience. Please leave us a review to let us know what you made of our service.
Write a Review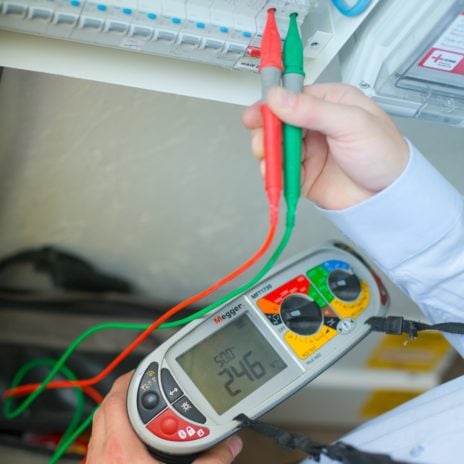 "Great company with a world class service. Technicians are very knowledgeable. I highly recommend them 24-7."
Paul P.

Programming heater
"Very good"
Clare Warden
Highertown, Truro

Professional, friendly and reliable
"Very pleased with service. "
Linda Hankey
PORKELLIS HELSTON, Helston

Quick fix
"The electrician diagnosed the issue within a few minutes and fixed the problem "
Steve clarke
Shuttington, Tamworth

Great
"The office staff arranged an appointment to suit me. The electrician rang 1/2hour before arrival. Work was done well and timely. He cleaned up after himself well and I was able to pay by card. Receipt for work done e mailed within 10 mins of payment."
Ruth Burne
Woodrow , Redditch

REVIEW OF SERVICE – 26TH SEPTEMBER 2018
"SAME DAY RESPONSE, EXCELLENT CUSTOMER CARE AND SOLUTION FROM MARK!"
MRS JUDIE STODDART
Leamington Spa no option above to choose this, Coventry

Fast, friendly and efficient
"The electrician replaced an outside sensor light for us. He arrived on time and completed the job quickly without any fuss. We were very happy with the service. "
Mr Nigel Bagg
Close to town , Falmouth