Our Customers Come First
At Mr. Electric, we pride ourselves on providing exceptional service to every customer. From being available 24/7 for any electrical emergency to always taking good care of a customer's property, we go the extra mile to ensure homeowners and businesses are happy with their Mr. Electric experience. But don't just take our word for it. Take a look at our latest customer reviews below.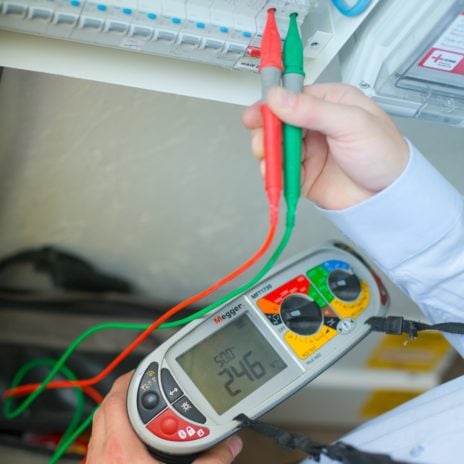 Grateful thanks
Just cant Express my grateful thanks enough. Very helpful and great advice. Worth every
[email protected]
G doble
Tr4 , St Agnes

Mr Electric
Puntual, efficient and helpful
Geoff Wright
Kenwyn, Truro

Mr. Electric Was Brilliant
Excellent service and a job well done.
Mrs C Tomlinson
Horbury

Excellent service
Mr. Electric delivered a friendly, timely service on a wide range of problems in our house and garden.  The price was according to the estimate.  We are very pleased.
Peter Thompson
Town centre, Woodbridge

Mr Electric
Very good
Mr Gordon Dick
Normanton

Very good
Great service other than a little bit late to our appointment otherwise very good.
MRS JANET EVANS
Penzance

Walsall
Was a quick service from contacting them.
Susan Lester
Walsall

Thank you!
Fantastic, fast and efficient service on a Sunday morning after a MCB in the Consumer Unit blew.  Will definitely recommend.
Mr R Clark
Scawsby, Doncaster

Extremely good
Very good service.  Very polite, got the job done efficiently and left no mess at all.
Mr M Gough
Barnsley

Excellent service
Really happy with price and work, definitely recommend.
Ms Karen Seager
Stafford end of Rugeley, Rugeley