Our Customers Come First
At Mr. Electric, we pride ourselves on providing exceptional service to every customer. From being available 24/7 for any electrical emergency to always taking good care of a customer's property, we go the extra mile to ensure homeowners and businesses are happy with their Mr. Electric experience. But don't just take our word for it. Take a look at our latest customer reviews below.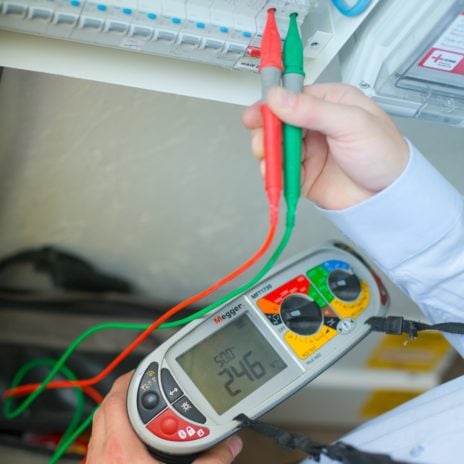 Great team. Always extremely quick, efficient and friendly whatever the job and however large or small it should be. They've run electricity out to my workshop also wiring up my large glass kiln. They have also done small jobs within my home. One of them was urgent and they sent someone out within half an hour. I highly recommend them.
Kiri Wedlock

Great service, on time and reliable thank you for fitting our lights
Vickie's Cleaning

Steve and his crew did a brilliant job - we had an issue with the fuse box which was difficult to find but they persevered and in the end found a lose wire, the price was okay too. The technician was clean, tidy and knowledgeable and cleaned up after the job and even had a Mr Electric mat - never seen that before !! Great stuff !
Richard Smith